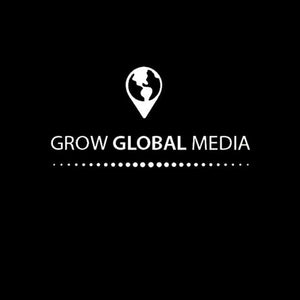 GGM Network triggers the algorithm of Instagram by sending engagement through explorer & top hashtags which makes Instagram rank your post higher on explorer & top hashtags 
-Engagement is being sent through explorer &  hashtags (

to 85%

) to trigger the algorithm 

(higher trigger  %%% on bigger packages) 
-Engagement will be adjusted to your current average received likes and views to avoid spam 
-You will receive hashtags by the Admin for your niche (best trending)
-Instagram accounts will also share your posts which triggers the algorithm of Instagram harder 

(only avaible in the 31days 80usd, 31days 150usd)
-Stronger engagement to trigger the algorithm (fully Real) 

(only avaible in the 31days 80usd, 31days 150usd)
-Works for photos,videos, igtv and reels (unlmited posting within the 31days) 
 -Only instagram name is needed
99% of members with the 31days 40usd make it upto 1,5k-50k views + upto 2k+ likes, depending on the post, (advice: focus within the 31days to post eye catcher content, copy the content style from other users who do reels,pics and videos on explorer) 
(video of a member who has the 31days 40usd)
(video of a member who has the 31days 40usd)
(Video of a member who has the

31days 80usd

)
Works great
I was apprehensive about it at first but when I did my post there algorithm did its magic. I would recommend their services to anyone wanting to build there followers up.
It definitely works!
Super happy with my results. Not only has my views and likes increased but follower count too. Thank you for providing this awesome service!
Spam stories were rather annoying.